Your Nearest Location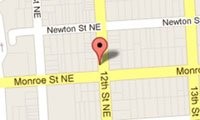 12 Street D.C.
3502 12th Street NE
Washington DC
(202) 529-7619
Directions
View Location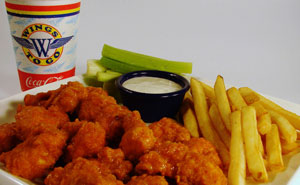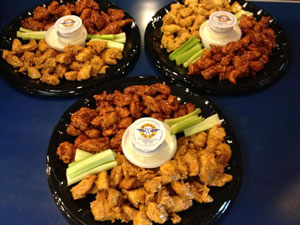 Location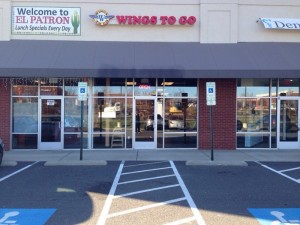 Fredericksburg, VA
10040 Jefferson Davis Highway Suite 114
Fredericksburg, VA 22407
540-898-8338
Hours:
Sun11 AM - 8 PM
Mon-Thu11 AM - 10 PM
Fri-Sat11 AM - 11 PM
*****WE HAVE A WINNER !!!***** Ali has won our Grand Opening prize of FREE Wings To Go for a year. CONGRATULATIONS Ali!
Get Directions
Enter your address in the box above to get directions to this location.